"It is very rare to find such high levels of services, patient care and technology in this country"
Welcome
Cathedral Dental Practice is a caring and modern private practice offering a comprehensive range of general, cosmetic and specialised dental treatments to you and your family.
Based in our beautiful listed building opposite the Cathedral in Portsmouth, we offer our patients the highest standard of dental care. We continuously invest in post-graduate training courses as well as the latest technology to help make your visit comfortable and pain-free.
We are a holistic practice, which means we focus strongly on helping you to avoid oral health problems by taking good care of your teeth and gums, and following a healthy lifestyle. We do not use amalgam in any of our fillings, and are happy to remove any amalgam (grey) fillings you may already have and replace them with bio-compatible tooth-coloured material.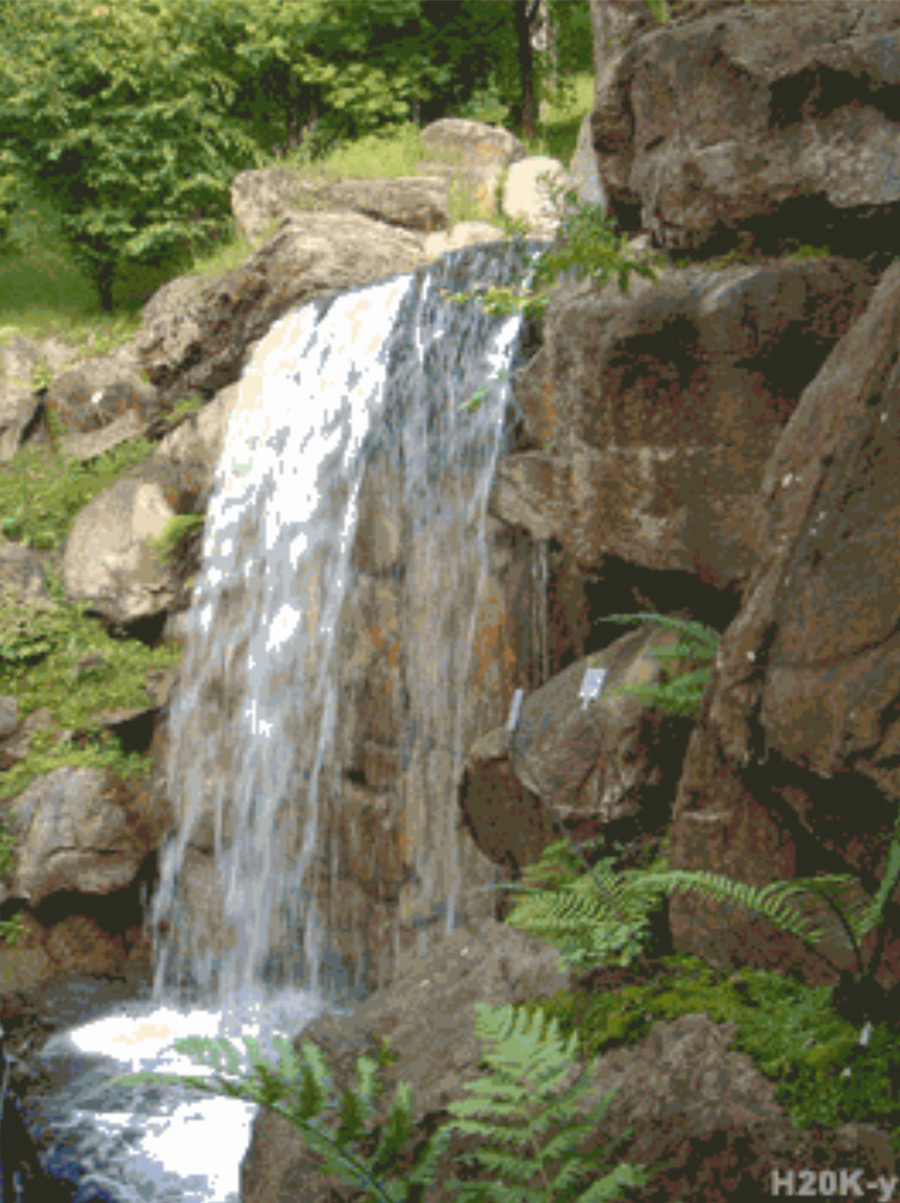 This website has been designed to tell you all about our practice, our team and the services we offer, but if you have any further queries, or would like to book an appointment with us, please telephone us on 02392 296620, or email us.